Image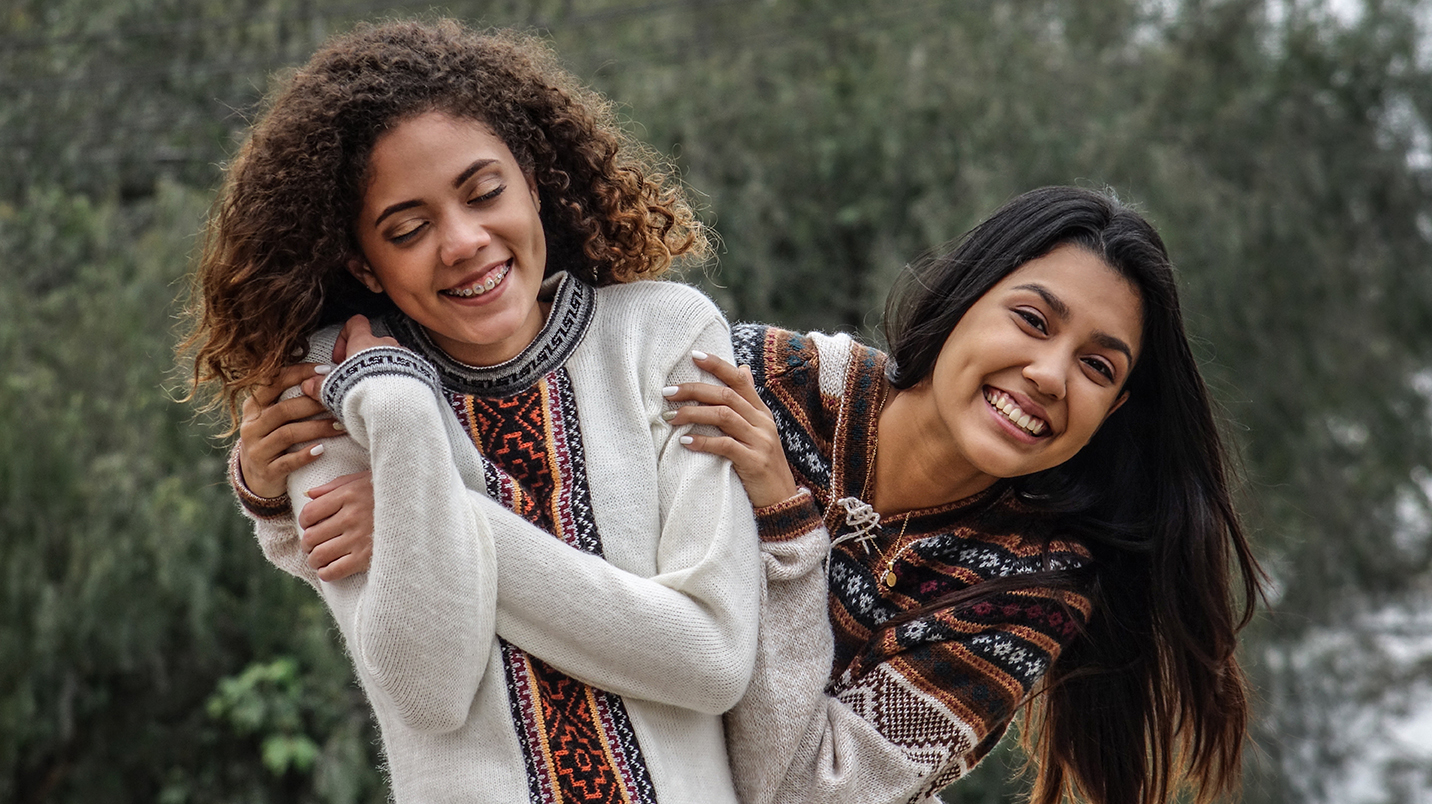 School climate describes the quality and character of school life and is an important factor in students' social and emotional experiences. A healthy school environment is safe, inclusive, respectful, and free from violence and bullying. One of the easiest ways to create a positive school climate is by being kind. School staff and teachers who model how to treat students with kindness and respect help prevent bullying.
Benefits of Kindness
Being kind can have many different benefits to both the giver and the receiver. These benefits include improved:
Relationships
Social connection
Happiness
Energy
Mental health
Heart health
Life satisfaction
Overall wellbeing
Both performing acts of kindness and experiencing acts of kindness have been shown to decrease:
Stress
Anxiety
Aggression
Depression
Social disconnection
Encourage Students to Show Kindness at School
Performing three acts of kindness each week can improve students' overall wellbeing and their social-acceptance among peers, according to a study of 9-11 year olds in Vancouver, Canada. School-based activities, such as a "Kindness Challenge," can encourage students to be kinder to their peers.
Here are 7 ways students can show kindness to other kids:
Show support for others' ideas, goals and activities
Be optimistic and positive towards others
Be outwardly happy (Smile!)
Collaborate with students who are outside of their group
Express empathy towards others by listening to them and reflecting back what they said
Reach out to someone who is struggling or alone
Step in to deflect or defend when someone is being bullied